LET ME TELL YOUR LOVE STORY
THROUGH BEAUTIFUL PHOTOGRAPHY
LET ME TELL YOUR LOVE STORY
THROUGH BEAUTIFUL PHOTOGRAPHY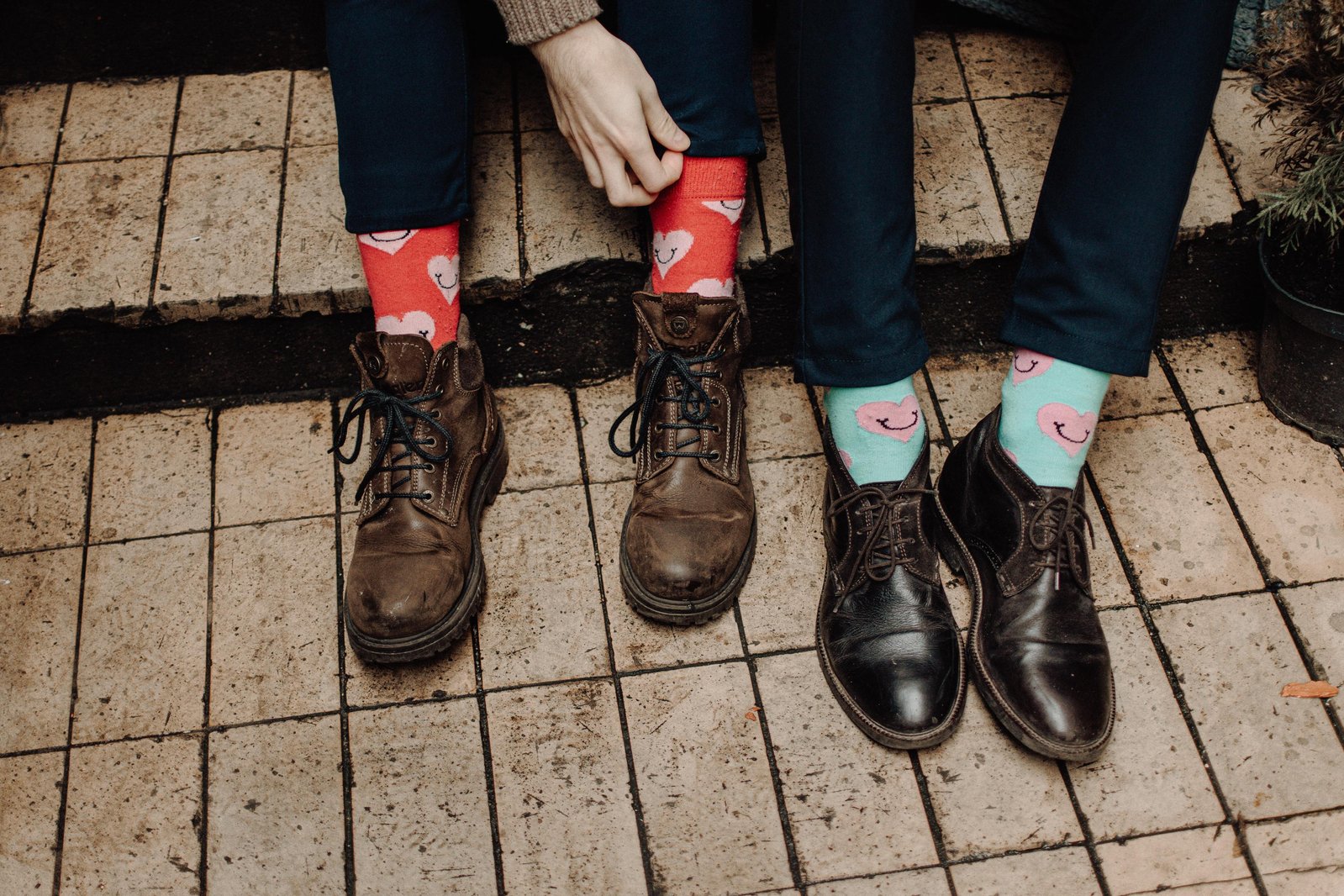 LET ME TELL YOUR LOVE STORY
THROUGH BEAUTIFUL PHOTOGRAPHY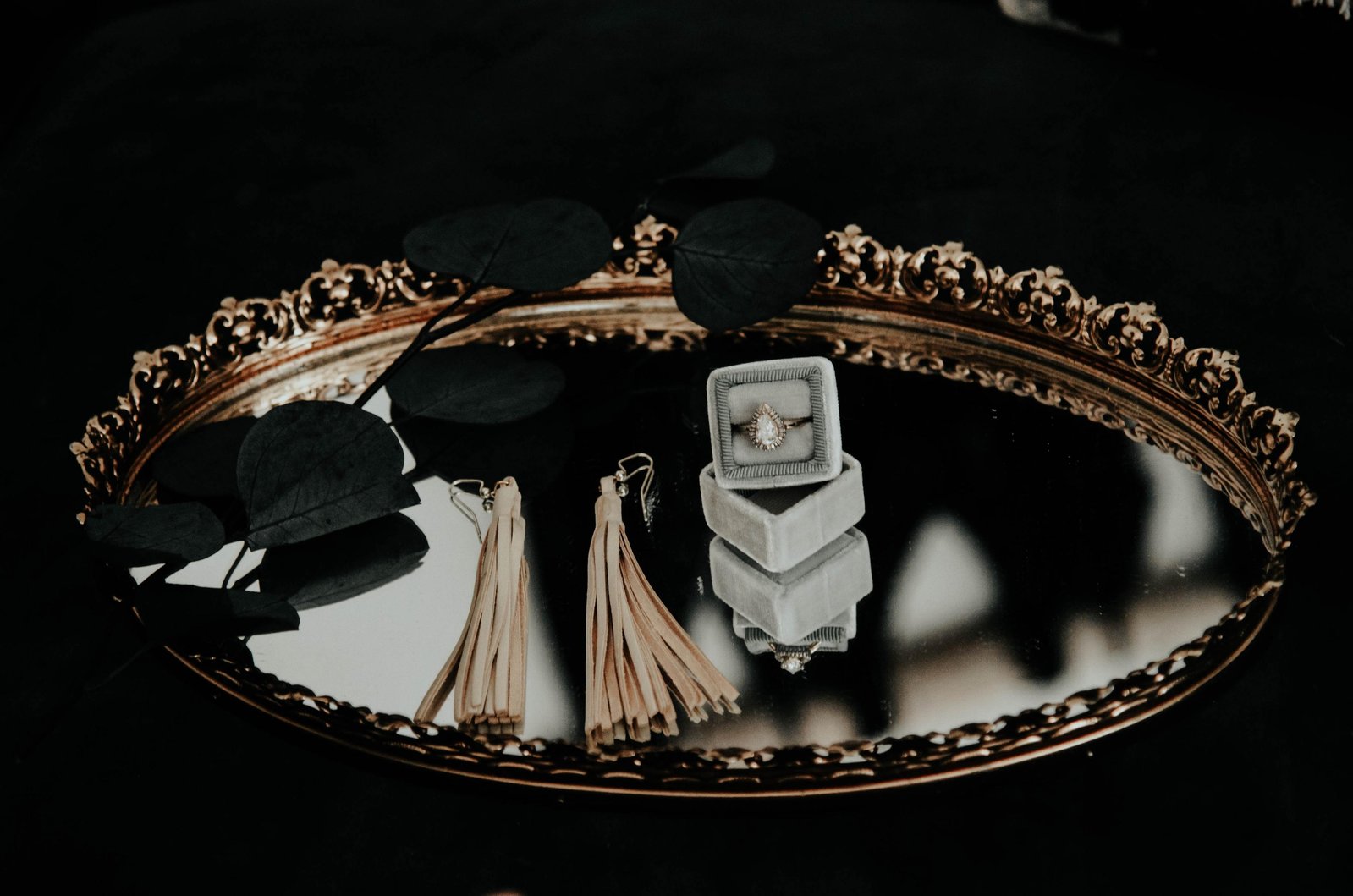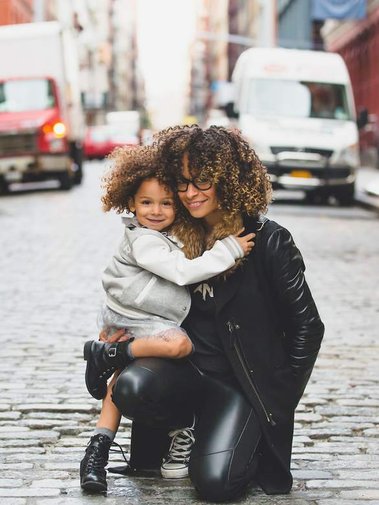 01
ABOUT ME
LET'S WORK TOGETHER
I'm Sofia Samson, a Los Angeles-based wedding and engagement photographer, with a documentary approach on capturing beautiful life moments. I'm also a graphic designer, and a mother to two!

02
MY APPROACH
CANDID & NATURAL
Let my team of award-winning wedding photographers, videographers and retouchers create memories that are beautiful and memorable. Whatever is required to make your dreams come true, I will personally ensure that you have access to whatever you need.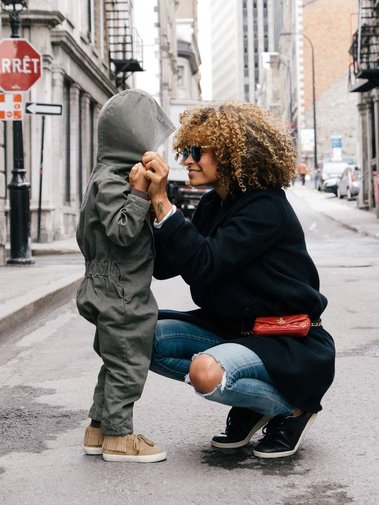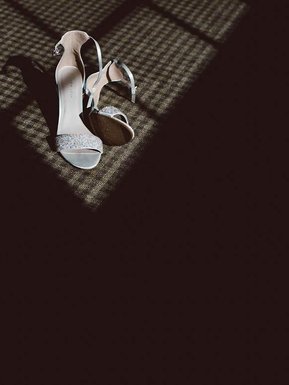 WHAT I
BELIEVE
Regardless of who you are, we all have something to give and something to learn! I hope that we can work together to create something special.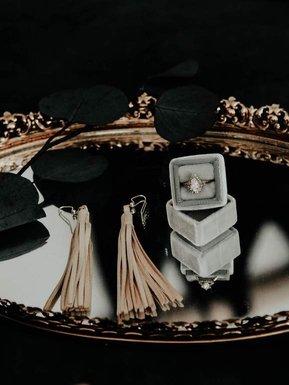 WHAT I
KNOW
I feel like every love story is unique, and I work with my clients to find the perfect expression of their partnership.
LOVE LETTERS
Sign up with your email address to receive news and updates.
THIS SAMPLE PORTFOLIO WEBSITE FEATURES THE WORK OF THE FOLLOWING PHOTOGRAPHERS:
Alekon Pictures
Avonne Stalling
Cottonbro
Chelsea Victoria
Claudio Schwarz
Christina Victoria Craft
Deleece Cook
Dexter Fernandes
Dilyara Garifullina
Emma Bauso
Henry Be
Ji Soo Kim
Joel Paim
John Fornander
Jonathan Borba
Luana Azevedo
Luca Micheli
Lucas Mendes
Marisa Morton
Marcos Paulo Prado
Matthew Reyes

Melissa Walker
Morgan McDonald
Renate Vanaga
Sai De Silva
Sandra Seitamaa
Scott Broome
Sidney Morgan
Thor Garlan
Thorn Yang
Tom the Photographer